Welcome to Tranzn.com
Official Website of Tranzn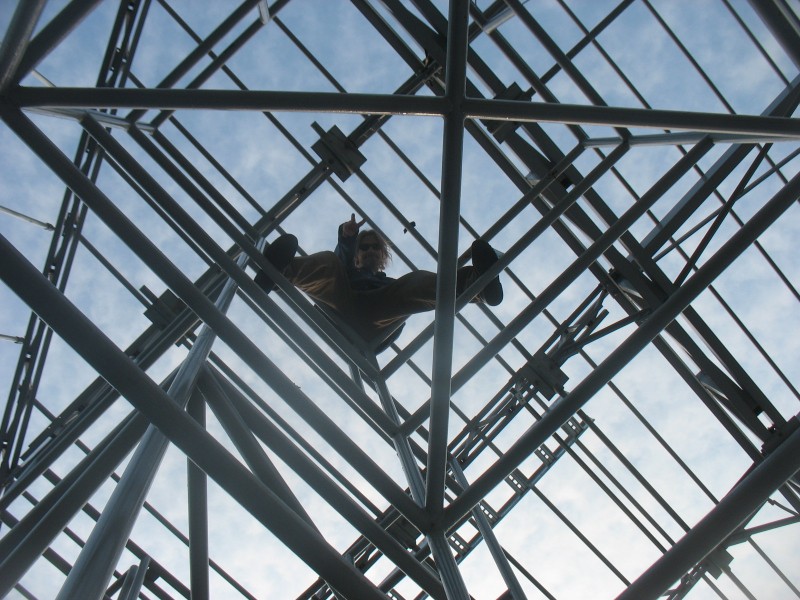 Tranzn Samples
Eventually this site will contain over 20yrs worth of material.



Tranzn
a.k.a JohnMichael
MultiMedia Producer
Born in Montreal, Quebec, Canada

Started composing music around 14 yr old,
first with guitars then keyboards and FX.
He has been involved in different aspects
of the Montreal music scene, although
maintaining a relatively low profile.
His early influences include such artists as
Frank Zappa, Kraftwerk, Pink Floyd and
Brian Eno, just to name a few.

As composer, arranger and producer of his
own original compositions, he has amassed
a repertoire consisting of hundreds of songs.
He can be very prolific, producing many
songs at a time. With more productions,
his sound will become more ecclectic.
The best is yet to come. Stay tuned!


More on Tranzn here!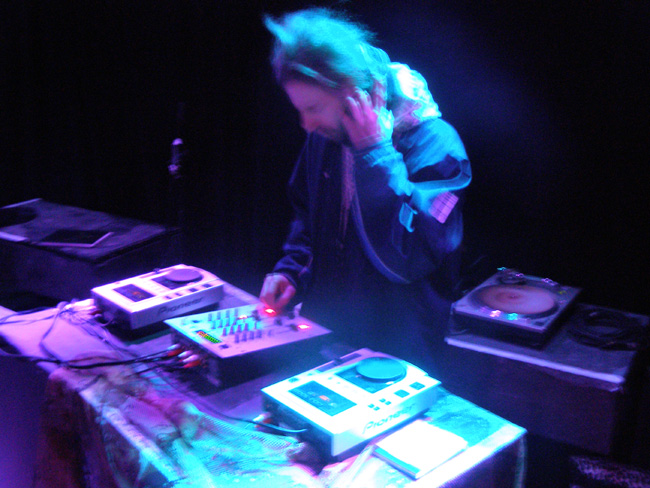 Feedback form here
Contact Me